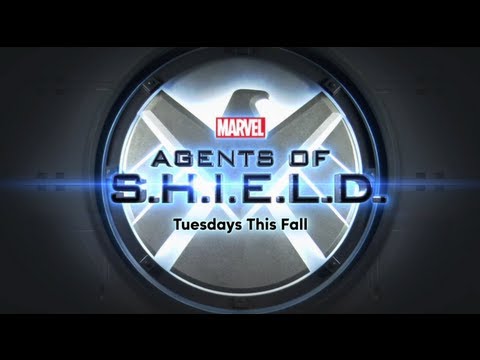 4 tags
Going Under
I feel like breaking down on an almost daily basis, and I'm not sure that I fully grasp why. Wish I had people to talk things through with sometimes. I feel like I'm barely keeping afloat anymore.
4 tags
How I'm going to make friends >.>
I'm going to walk into Best Buy and ask every employee if Chuck is working today or if he's out on an install. If anyone gets it they're now my friend.
4 tags
unprompted anxiety attacks crawling up on me, fantastic.
3 tags
well that just isn't normal
so my nose has been perpetually bleeding for the past two days, and I do mean every time i blow my nose or sneeze there's a shitload of blood. Kind of scared
3 tags
1 tag
2 tags
Why I Worry About The Future of Television and...
I apologize in advance for this rant, but the news that The Crow is potentially being remade has added fuel to a long burning fire. There are not enough people left who can come up with original ideas. Yes, I agree by this point there are no truly original ideas left, and likenesses to previous films/series will always be evident, but why in the hell does Hollywood insist on...
1 tag
Black
There's a hole in my vital organs.
5 tags
o.O ... -__-'
This knot in my stomach warns me of something I know nothing of. What the shit is wrenching in my gut. It's been going on for too many days.
3 tags
3 tags
That old Feeling
I've been feeling so damn low lately and I have no idea why
1 tag
3 tags
2 tags
1 tag
2 tags
3 tags
5 tags
5 tags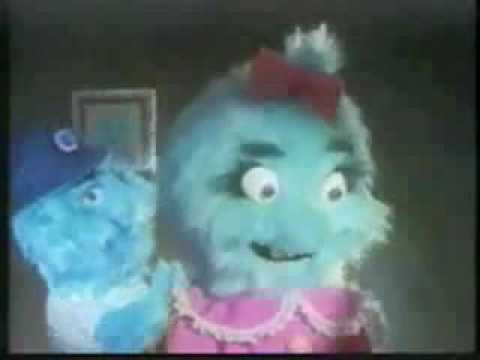 3 tags
5 tags
Work
I really want to write scripts for the rest of my life. Why does this seem more and more implausible as the days pass. Maybe I should just settle into something else. *sigh*
4 tags
Annndd this is why you don't lend things out ;-;
I'm grossly overprotective about my stuff, and I mean like REEEALLLYYYY overprotective. When people ask to borrow things I tend to not lend things out for fear of them getting wrecked or utterly destroyed. What actually happened this time is way worse. I'm a diehard Scott Pilgrim fan. I waited in line forever at The Beguiling for the midnight release of book six, and was one of the...
2 tags
=(
One day SDCC we will meet, one day. *quietly sobs into pillow*
1 tag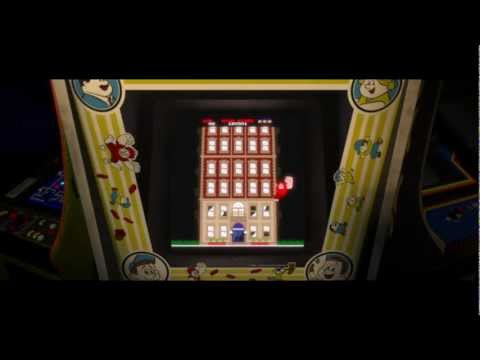 3 tags
Surprise?
To all of you who are only now finding out that Gwen Stacy (Emma Stone) is eventually going to die/be killed/thrown off a bridge, surprise? Go read a damn comic book -__-
7 tags
2 tags
Can't sleep o.O
welp, this hasn't happened in a while… x_X